Our results speak for themselves. Find out how Karrawarra has helped farmers across Australia maximise their genetic gain, developing an efficient, resilient flock for commercial success regardless of the conditions.
Want to see similar genetic gains for your own flock?
Find out how our Highlander & FocusPrime Genetics can help maximise your flock efficiency for commercial success.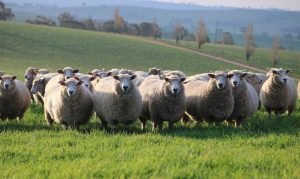 Client Success Story
The FocusPrime rams we bought in Feb 2020 have produced high growth progeny with remarkable survival rates out of easy doing highly fertile Highlander Ewes. The Xbred lambs have great hybrid vigour looks with square backs and early maturing attributes. We also found Hannah very helpful and feel confident she knows what it takes to breed a ram that suits our business. Charbel Rizk – Nerinyerrie, Harrow VIC
Read More »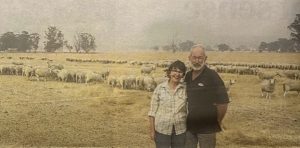 Highlander
"One of the things I like about Highlanders is they put a lot of emphasis on mothering ability and they cull for it."
Read More »